It took five years. Five agonizing pursuing years, but the city of Detroit has been awarded the 2024 NFL Draft. NFL owners voted and awarded Detroit the draft over Green Bay Wisconsin and Washington D.C.  Hundred of thousands of NFL fan flock each April to the site of the NFL Draft, it is the leagues second biggest event to the Super Bowl. In Detroit Lions news, the team has been selected to appear on HBO's Hard Knocks.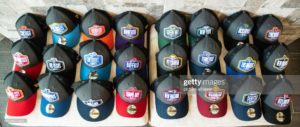 The economic impact on the city that hosts the NFL Draft is between $95.5-$100 million for the three day event. The Detroit Lions have been petitioning the league since 2017.
Detroit has long been on of the best sports cities in the country. The Lions even when bad pack Ford Field. The 2024 draft may see the Lions at the end of the organization's rebuild.
Detroit Lions head coach Dan Campbell is a very voicetress polarizing he will be front and center when the Lions appear on HBO's Hard Knocks. The show goes inside NFL training camps.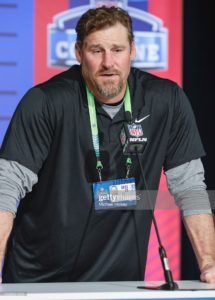 For Lions fans it will be a good look into the culture that Dan Campbell and Detroit GM Brad Holmes are building. The popular HBO show, showcases raw access to players and coaches meeting rooms, training rooms, living quarters and practice fields.
The two events coming to a downtown Detroit that is on the upswing is a good move for the city. The funds generated will also help the city with other construction projects.
For Detroit Lions fans, this is proof that the old days of the Lions are gone. Now with a new owner, GM, rebuild the team is actually giving hope they will soon be competitive.
The early planning stages of the 2024 NFL draft include, live bands, fireworks around the city and other surprises.