In what started out many years ago as a roleplaying game, Star Wars: Knights of the Old Republic which was made for Xbox and released for PC and mobile devices is getting a makeover. Star Wars fans are thrilled. The announcement was made yesterday.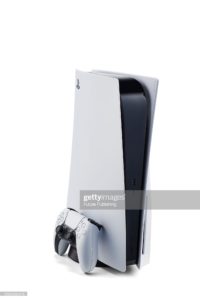 Star Wars: Knights of the Old Republic allows game users and players to to either serve the light side or dark side. The game gave birth to some new  characters who fans quickly identified with.
"KOTOR" is what fans refer to Knights of the Old Republic as is getting a total remake. Could there be more behind the game remake? Like say live action shows or full length featured films, this in my opinion is something to keep a close eye on.
Not long ago Star Wars books released The High Republic. A book series that has gained popularity with each book release. The High Republic and Knights of the Old Republic are in the same timeline.
It could be that plans are to work the stories together. Or keep it as is. The safe bet is that fans of KOTOR who have wanted to see the games characters come to life will get some wishes fulfilled.
After all Darth Revan is widely popular within Star Wars fandom as are other Sith such as Darth Malak and Darth Nihilus. There is so much Disney/Lucasfilm could do with these characters that would please fans.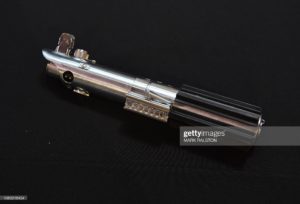 Until then, the satisfaction of an updated Star Wars: Knights of the Old Republic will keep fans attention. After the game comes out what comes next could set the fan base in total euphoria or cause a rift. There is no need to add more games to the already two game story.
But, perhaps films and other merchandise would be a good start.