When the Detroit Tigers named Scott Harris president of baseball operations, they did so by subtlety and not so subtlety announcing the team would enter a rebuild, again. That is back-to-back rebuilds for the Tigers. Former GM, Al Avila rebuilt the team and announced the rebuild was over only to see his version of the rebuilt Tigers crash and burn, Avila was dismissed as GM.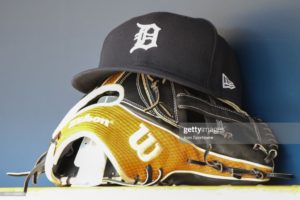 Through offseason moves made and not made Scott Harris, who is reluctant to use the word rebuild is doing just that. Last season the Detroit Tigers took the most swings and fewest walks of all MLB teams. Most of the free-swingers are no longer on the roster.
The 36 year old Harris began his MLB career working under some heavyweights, Theo Epstein and Jed Hoyer helping put a World Series winning Chicago Cubs team together. Harris then took over as GM of the San Francisco Giant, the Giants in 2019 posted the  third best winning percentage in the Majors at .613. Harris looking for a new challenge took over as president of baseball operations in Detroit and said that he plans to hire a GM at some point.
The Detroit Tigers who have been void of playoff appearances since 2014 brought in Harris, who is widely viewed as one of the best young minds in baseball. Harris said that he did believe the Tigers have some good pitchers but, needs bats.
Not trying to kick a man when he is down, Avila left the Tigers organization in a bit of a mess. Pitching trumps hitters, Harris said he is looking for a balance between the two as it should be.
The 2023 Detroit Tigers are going to be bad. There simply is no way around it. The team needs to bottom out again. This time there is room to sign players, though that likely will not happen until there are more pieces in place.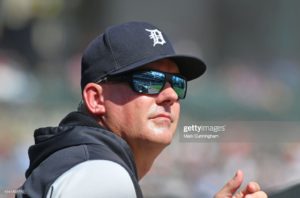 So the Tigers are rebuilding again. This time they are armed with a bright young mind and a very good manager (A.J. Hinch) who have said they can work well together.