The Detroit Lions, Red Wings, Tigers and Pistons are all in full- blown rebuilds. The Tigers and Red Wings are pretty much unwatchable at this time. The Lions will be pretty bad this coming season. While the Detroit Pistons who are also under construction and are far from being a .500 team, are at least fun to watch.
For many rebuilding teams, beating teams that are equally as bad or even alright is common place. The Detroit Pistons are the exception to the rule. For whatever reason the Pistons beat good teams. Seriously.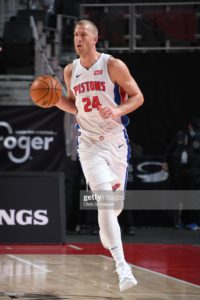 It could be that the teams the Pistons have beaten have approached the game as an automatic win and do not play with the same focus they do other nights. In fact that seems probable. It could be that the Pistons rise up to meet the challenge of playing a playoff caliber team.
The truth would seem to be somewhere in the middle. While I do believe teams take their foot off the gas when they play the Pistons, I also think the Pistons reach down for a little more.
As of right now, the Detroit Pistons are three and a half games out of a playoff spot. Let that thought go. Detroit is not going to the playoffs this season or next. They are in a rebuild. What is being laid is the foundation of success for the future.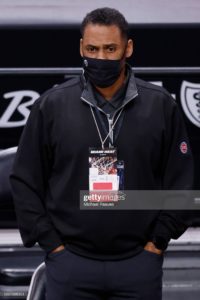 Troy Weaver, upon being named Detroit Pistons General Manager said the process was going to take some time. Yet, at the very least Weaver has put a team on court that competes and is fun to watch.
The Detroit Pistons are not getting blown out when they do lose. But when the team wins it is against teams like Boston, New Orleans and the Los Angeles Lakers. Teams that should blow the Pistons away are losing to the rebuilding franchise.
It is almost unprecedented that a rebuilding team is beating teams they really have no business beating. Detroit Pistons fans are loving every second of this team. A team with a losing record that is fighting and competing in every game.