It's only a rumor….. it's only a rumor….. it's only a rumor. Keep that in mind when reading and sifting through what is about to be presented to you. Den of Nerds, over at Youtube, who have excellent sources and have never missed the mark dropped a bombshell. It seems that Disney understands the mess they have on their hands with the widely disappointing Star Wars Sequel Trilogy would like to right the ship.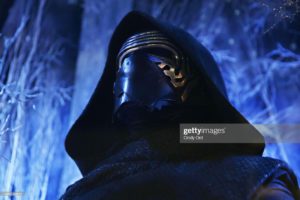 It seems that "The Rise of Skywalker" may not be the last story in the Skywalker Star Wars arc. That is just fine with me. What is interesting is that Den of Nerds says that the show will focus around Ben Solo/ Kylo Ren. How? After all he died.
Kylo Ren was 100% the best part of the Sequel Trilogy. The character returning would be an interesting move after all he seemingly died. But then again Emperor Palpatine seemingly dies in "Return of the Jedi."
But then again there is that whole cloning thing. I'm not going to deep on that right now. Also, in what now appears to be more than a rumor it seems that a Finn series is in the works. Which seems likely. Finn actor John Boyega swore off any return to Star Wars shortly after the release of "The Rise of Skywalker."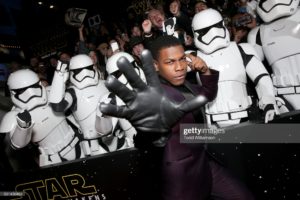 Then a bit later Boyega changed his tune and said he would not mind a return at some point. It was about that time a Finn series was rumored to be in development. Not only is a Finn series getting more real by the day, but it seems that Disney is planning other Sequel Trilogy stories as well.
This seems to signal Disney is trying to right the wrong  as seen by the fans. Time will tell if the rumor is more than just that at least at the moment. But again, Den of Nerds has a very solid track record with these sorts of things.