It is no secret to Star Wars fans that Boba Fett is a huge fan favorite. Fett is also the greatest Bounty Hunter the Star Wars Universe has ever seen. Thought to be left for dead in the Sarlacc Pitt on the the sands of Tatoonie, Boba Fett made his triumphant return to Star Wars, in Disney +'s The Mandalorian. The Disney streaming channel is set to launch The Book of Boba Fett, December 29, 2021.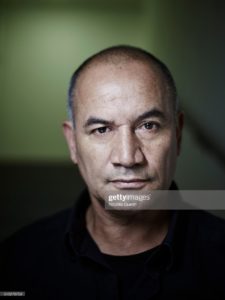 History and Legacy, that is what Disney + is centering the Boba Fett special (no official title has been released as of yet,) around. While much is unknown about just what the show will focus on other than history and legacy, it is fair to say we should be getting some familiar Star Wars characters to go along with Boba Fett, as Disney likes to do.
Temuera Morrison, who portrayed Jango Fett in the Star Wars Sequel Trilogy and Boba Fett (his cloned son) in The Mandalorian, will also be staring as the younger Fett in the special. It is not known at this time if the story will be told in flashback time or real time with flashbacks. Also what is not known at this time is if The Mandalorian character and Fett's right hand helper Fennec Shand, will appear. While Fennec will be in the Book of Boba Fett.
So when is this, Boba Fett's History and Legacy special getting released? It is rumored to be November 12, 2021. This will be a primer for December 29 when the Book of Boba Fett releases.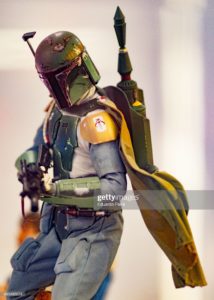 Also, a nice bit of rumored information, at the conclusion of Boba Fett's special there will be a trailer for The Book of Boba Fett. It could be during the after credits so do not stop streaming or you will miss the trailer.
Late fall/ early winter is shaping up to be a very happy time for Star Wars fans everywhere.