"You shall remember the
Lord

your God, for it is he who gives you power to get wealth, that he may confirm his covenant that he swore to your fathers, as it is this day"- Deuteronomy 8:18

Christmas 2021 is done. Well, that is if you do not have more celebrating to do with family, friends or co-workers. I was reminded just how much fun it is to give. In fact I would rather give than receive any day.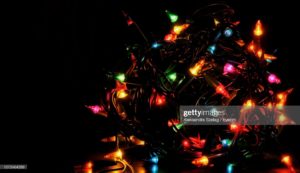 I have been married for 26 years and am blessed not only with a fantastic wife but three pretty fantastic children. All three of our children are unique in their own way and all have strong opinions which can be a blessing. Our children are all deep thinkers and that truly is a good thing.
There are times over the course of 24 years (that is the age of our oldest) where I have questioned myself as a father many times over. All I can do is seek the kingdom of God first for those times.
In 26 very good, sometimes challenging, always growing years this Christmas some parental concerns were lifted during the gift giving portion of our Christmas Day celebration. Yes our children are by and largely grown now, but that does not always mean they are mature. This was a day when it all came together, to the glory of God.
Our family of five and two dogs gave gifts that were so on point that some tears of joy fell. Jesus said if you know how to give good gifts, how much more will your Father in heaven give you good gifts?
To see the expressions on the faces of the people as they opened a gift was worth every blood, sweat and tear drop that went and goes into parenting and marriage.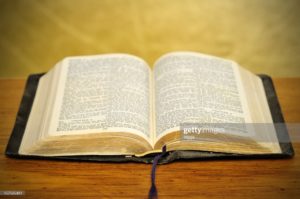 To realize that you really do love the person or people in your life and to show that you value them in a tangible way is to show Christ to them.