You are better than this! No, really we all make mistakes and do things that can lead us to a place we regret later on. For a person to utter the age old phrase "the devil made me do it," is  not entirely true simply put. Why? because at the end of the day there is free will and free choice. So instead of placing blame on someone else that can make the situation even worse while making ourselves appear shallow. Let's look at a better approach.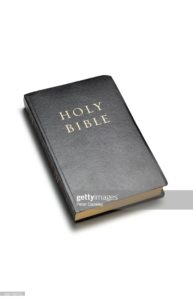 "The thief (devil) comes only to steal and kill and destroy; I have come that they may have life, and have it to the full." John 10:10 .  I admit that the devil is many things, but know that he needs to have permission to attack according to the Book of Job.
The key word is attack. The devil can attack a persons thoughts. However, a  person still has a choice to make. Give into a thought, urge or action or that person can say no while taking that thought captive.
Yet when people do something wrong they act as though they had little choice and that the devil actually controlled their brains, arms and legs. That is not true and would constitute as a lie.
People need to get back to accepting blame for their own issues. Sure the devil may be able to initiate a thought like he did way back in the Garden of Eden when he asked Eve "Did God really say, 'You must not eat from any tree in the garden'?" Genesis 3:1
There is zero proof the devil can actually take over total control of a body. That is where free will and free choice come into play. The devil gives the thought that does not mean darkness has to win.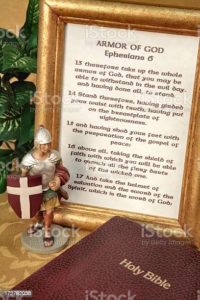 What it means is that as a Christ follower we need to daily put on the Armor of God and take a stand. When we do we take full control of our thoughts, heart, path and can steer clear of making regrettable decisions.
The devil can only win if a person lets him. Press back and take a stand.