In the last four seasons the Detroit Tigers are 198-345 with a .364 winning percentage. The Tigers have finished in last place three of the four seasons. The 2021 MLB season which kicks off today, finds the Tigers in no better position to escape the bottom or near bottom again. But it is not all bad. The Tigers hired A.J. Hinch to be manager and a team does not make a move like that unless they feel they are close to being competitive.
This season for the Detroit Tigers is all about results. Not wins and losses (sorry Tiger fans.) It is about getting young players to take the next step. Getting young pitchers Casey Mize and Tarik Skubal involved from the start are signs the Tigers are ready to take the next step.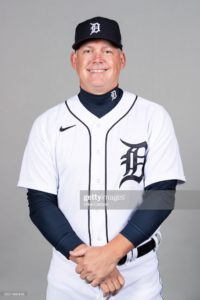 In order for the Detroit Tigers to get results as well as begin to have success the pitching must be established. The Tigers have plenty of top pitching prospects, which is good and all, but those players must begin to established themselves in order for the team to feel comfortable about adding free agents at seasons end.
Winning brings credibility, that is so true. It is getting to the winning that can be tricky. That is where World Series winning manager A.J. Hinch comes into play. Since being named manager Hinch has been consistent is saying he and his coaching staff want and need to breed a winning culture.
Hinch has set the World Series as the goal. Even though the Tigers will not compete for a championship this season. The current roster simply is not playoff worthy. That is why Hinch was brought in for the long term.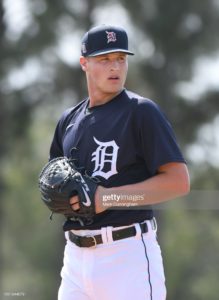 But, a successful 2021 season means that players are attending to every detail. That young pitchers begin to emerge and live up to draft and scouting reports.
If that happens then the Detroit Tigers will be closer to the end of a long rebuild.